Program Uses Peer Education to Fight Spread of HIV/Aids and Hep C
Pima Community College's Desert Vista Campus has received a federal grant to help prevent and reduce substance use, and HIV/AIDS and Hepatitis C transmission among Hispanic and minority students and young adults ages 18 to 24.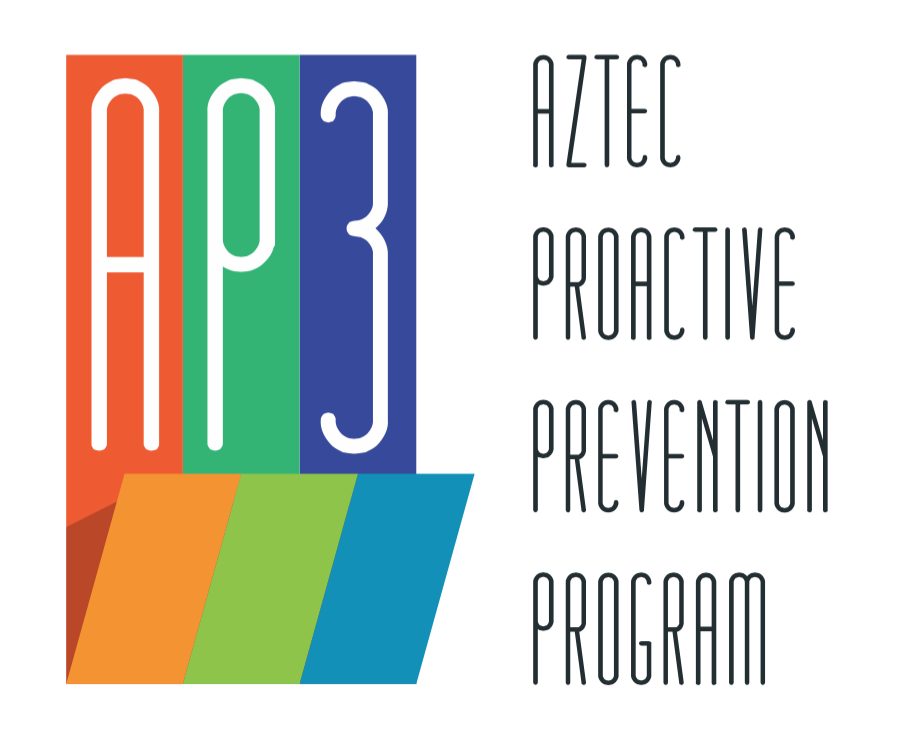 In Pima County, people of color represent 43 percent of all HIV/AIDS cases, with Hispanics, Black Non-Hispanics, and Native Americans representing 93 percent of those. Nearly 70 percent of Desert Vista Campus students identify as Hispanic (primarily Mexican-American).
The $900,000 Mental Health and Substance Abuse Service Grant will fund the Aztec Proactive Prevention Program (AP3) for three years. AP3 is to serve more than 200 individuals annually, including doing HIV testing.
AP3 is developing a collegewide program that will include peer-to-peer interventions and an awareness campaign to help students reduce high-risk drinking behaviors and HIV and Hepatitis C transmission risk behaviors. The College is collaborating with the Amistades, Inc., Southern Arizona AIDS Foundation (SAAF) and Behavioral Assessments, Inc. (BAI). The grant is through the Center for Substance Abuse Prevention at the Substance Abuse and Mental Health Services Administration (SAMHSA). SAMHSA is part of the U.S. Department of Health and Human Services. Learn more about AP3 activities at facebook.com/AztecPCC.
PCC Small Business Development Center Can Help You Jumpstart Your Small Business
Small business owners and aspiring entrepreneurs can go to the Arizona Small Business Development Center (AZSBDC) located at PCC's Community Campus to obtain free professional, one-on-one counseling from seasoned consultants.
The center can help you with business and financing plans, managing and expanding your business, obtaining technical support for government certifications and contracts, exporting guidance and much more.
"It's all about helping small business owners and potential entrepreneurs in our community to start, grow and sustain," said Ellen Kirton, AZSBDC director. "Wherever a company is in their business cycle, we can be an objective and relevant resource."
To learn more about the AZSBDC or to schedule a no-cost, one-on-one consultation, call 520-206-6355 or go to pccsbdc.azsbdc.net.
The AZSBDC is partly funded by the U.S. Small Business Administration (SBA). SBA funding is not an endorsement of any products, opinions or services. All SBA-funded programs are extended to the public on a nondiscriminatory basis.
Program to Boost Ag Major Transfers to Universities
Through a federal grant, PCC's Desert Vista Campus is helping dozens of its students complete agriculture-related programs and transfer to a four-year college or university.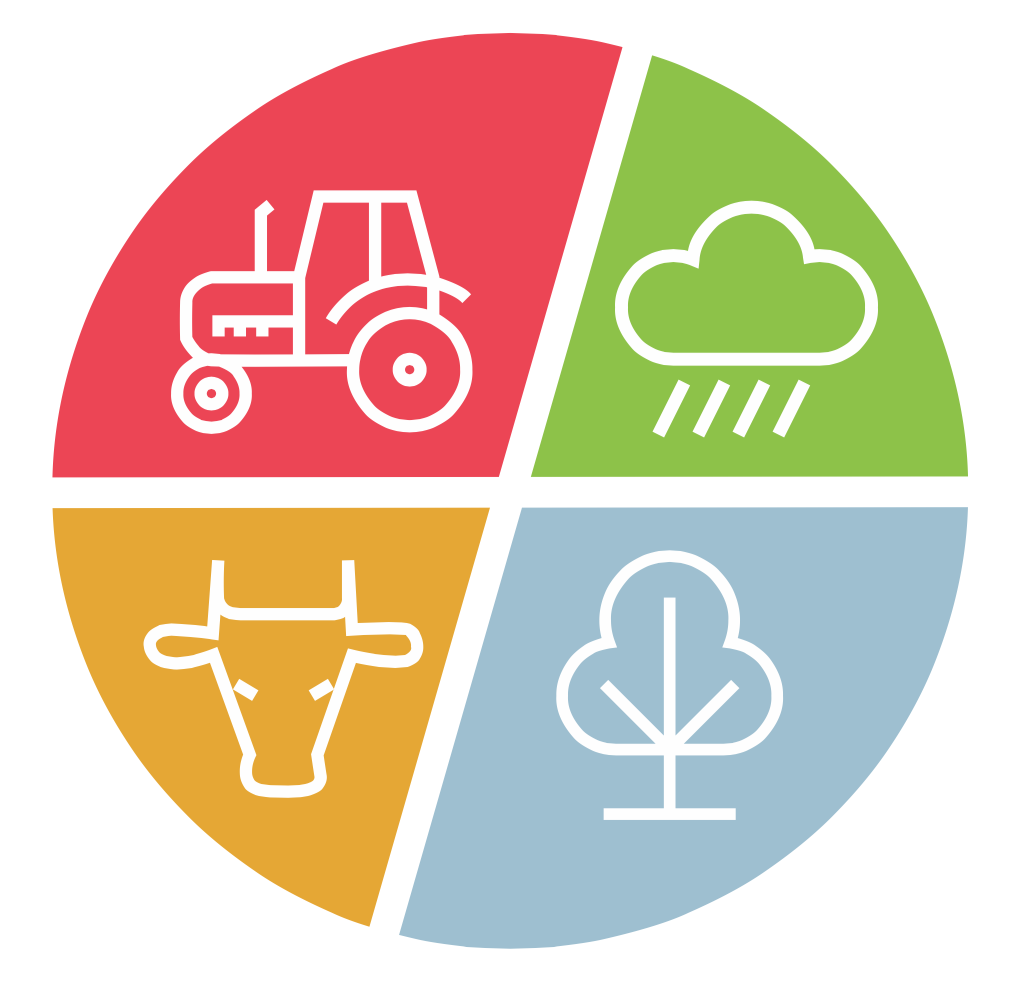 Project PATH (Plant, Assimilate, Till, Harvest) is designed to build student engagement and offers advising that connects academic work to career aspirations. It will serve 75 PCC students interested in agriculture-related associate degree programs and career paths, and includes a summer bridge program for high school students. The College also will offer a college-grant funded scholarship for one high-achieving student to pursue a bachelor's degree in an ag-related field. The U.S. Department of Agriculture's National Institute of Food and Agriculture funds the $275,000, four-year grant.